Posted By The Architect
| November 25th, 2011 at 3:16 pm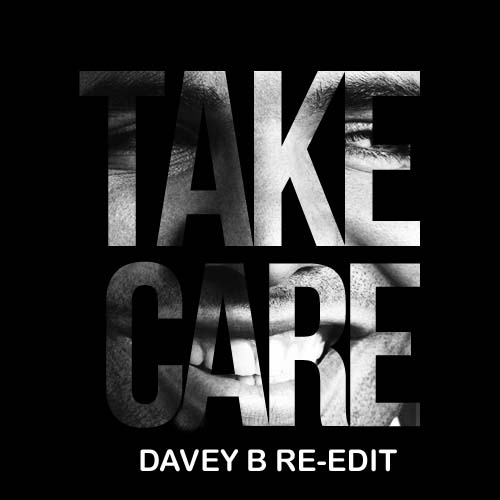 Drake ft Rihanna – Take Care (Davey B Re-Edit) by The Architect DJ Davey B
Beefed up this track to knock more in the club while keeping the original intact. Clean intro/outro. Extended the bridge from the original cuz Jamie XX killed it. Mediafire link includes full version + a 1 verse edit.
Download from Mediafire: Drake ft Rihanna – Take Care (Davey B Re-Edit)
Support me and grab more of my remixes and edits at www.crooklynclan.net/djdaveyb.