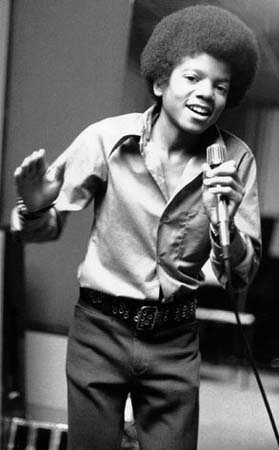 It's been a full year since Michael's untimely passing and it still sucks as much as it did that day. The one positive at the time was the MJ-mania resurgence that took place immediately following his death. I never got tired of hearing his songs on the radio  (especially some of the less often played ones) and it was great to be able to rock extended MJ sets in the club and have people lose their minds to it like you were dropping the biggest hits of the moment. I wish that buzz could have lasted forever.
I'll be playing tribute sets to start and close the night tonight at Butterfield 8 in Stamford. Stop in and party to some of the greatest music ever made.
Here's an edit I made throwing the "ABC" acappella over the Justa Rock Roots Edit, plus some drums underneath.