Posts Tagged 'sean paul'
Posted By The Architect
| February 28th, 2017 at 11:40 am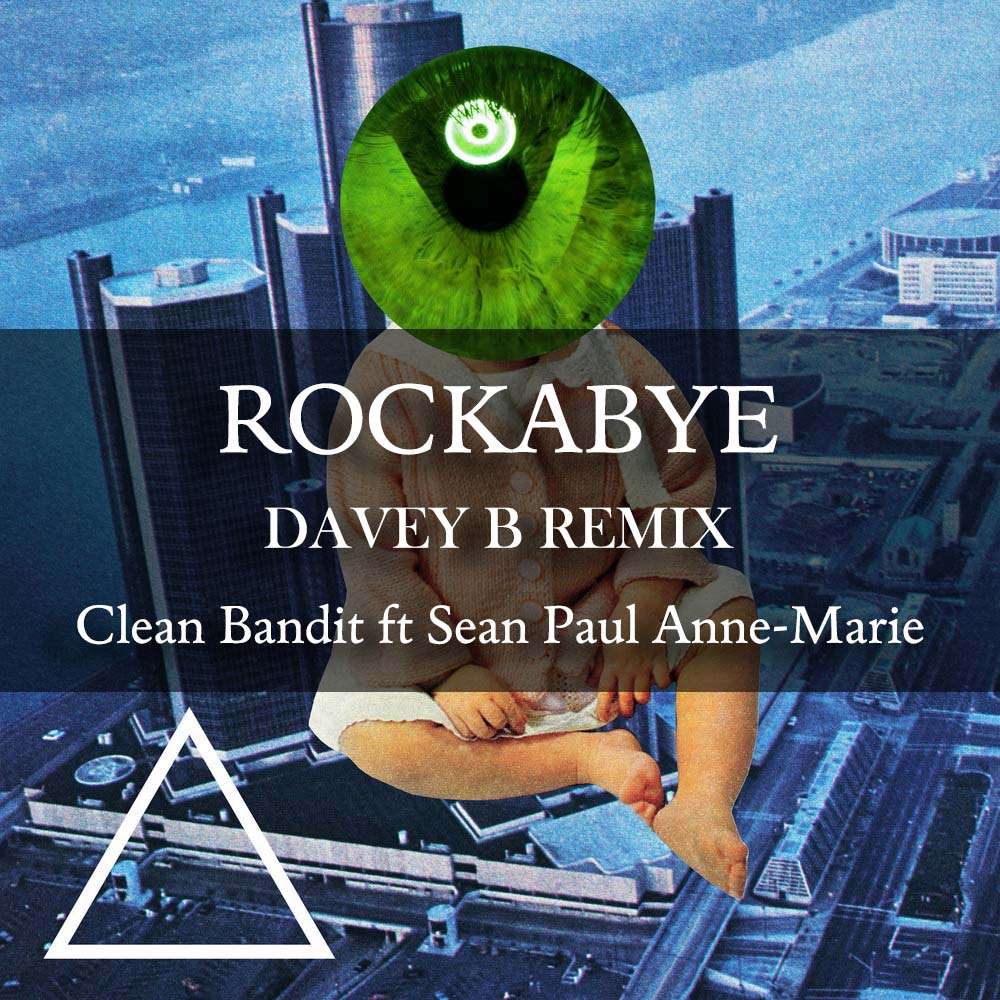 The original was produced so well but I wanted to give it a different vibe. 808s and some darker synths!
Posted By The Architect
| February 4th, 2012 at 3:01 pm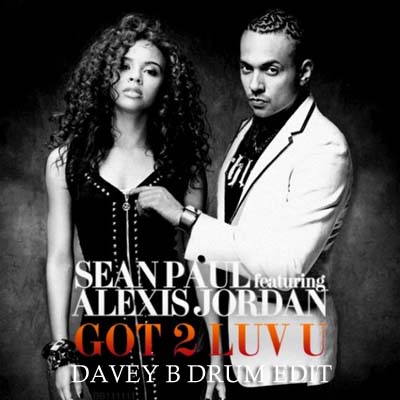 Layered a much needed drum break over this track and bumped the speed up to 96 BPM to make this track a little bit more club friendly. Simple but effective.
Download from Mediafire: Sean Paul ft Alexis Jordan – Got 2 Luv U (Davey B Drum Edit)
Posted By The Architect
| January 3rd, 2012 at 7:54 pm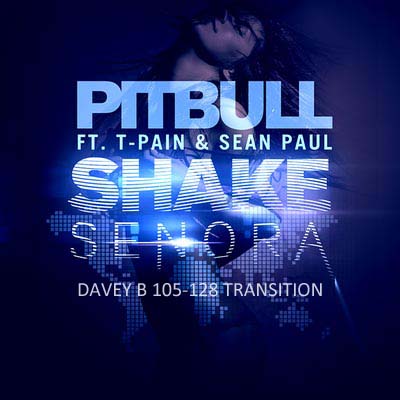 Transition for the DJs. Starts of at a Moombahton-esque 105 BPM.
Download from Mediafire: Shake Senora (Remix) (Davey B 105-128 Transition)