Posts Tagged 'transition'
Posted By The Architect
| January 3rd, 2012 at 7:54 pm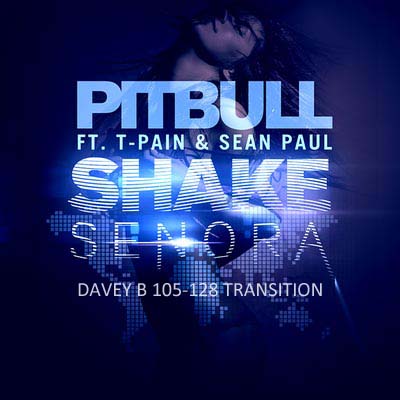 Transition for the DJs. Starts of at a Moombahton-esque 105 BPM.
Download from Mediafire: Shake Senora (Remix) (Davey B 105-128 Transition)
Posted By The Architect
| December 7th, 2010 at 8:07 pm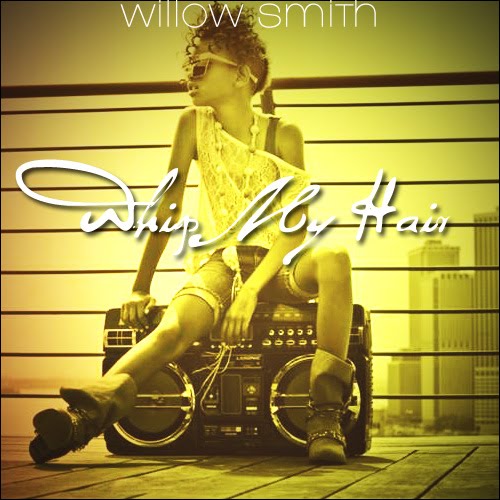 Another quick and to the point, hypeless transition. 16 bars at 130 BPM, transition to 82 BPM over the next 4 bars, and then the original track.
Posted By The Architect
| October 30th, 2010 at 3:59 pm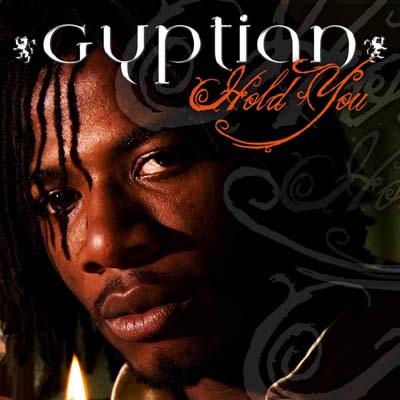 I like my transitions quick and usually with no hype. This starts off 16 bars at 128 BPM and transitions down to 100 BPM over the next 8 bars and then hits into the original track. I've been using this a lot.